Undergraduate Program
MASTER ADVISER

Professor Philipp Zerbe
1220 Life Sciences
Phone: (530) 754-9652
Email: pzerbe@ucdavis.edu
STAFF ADVISER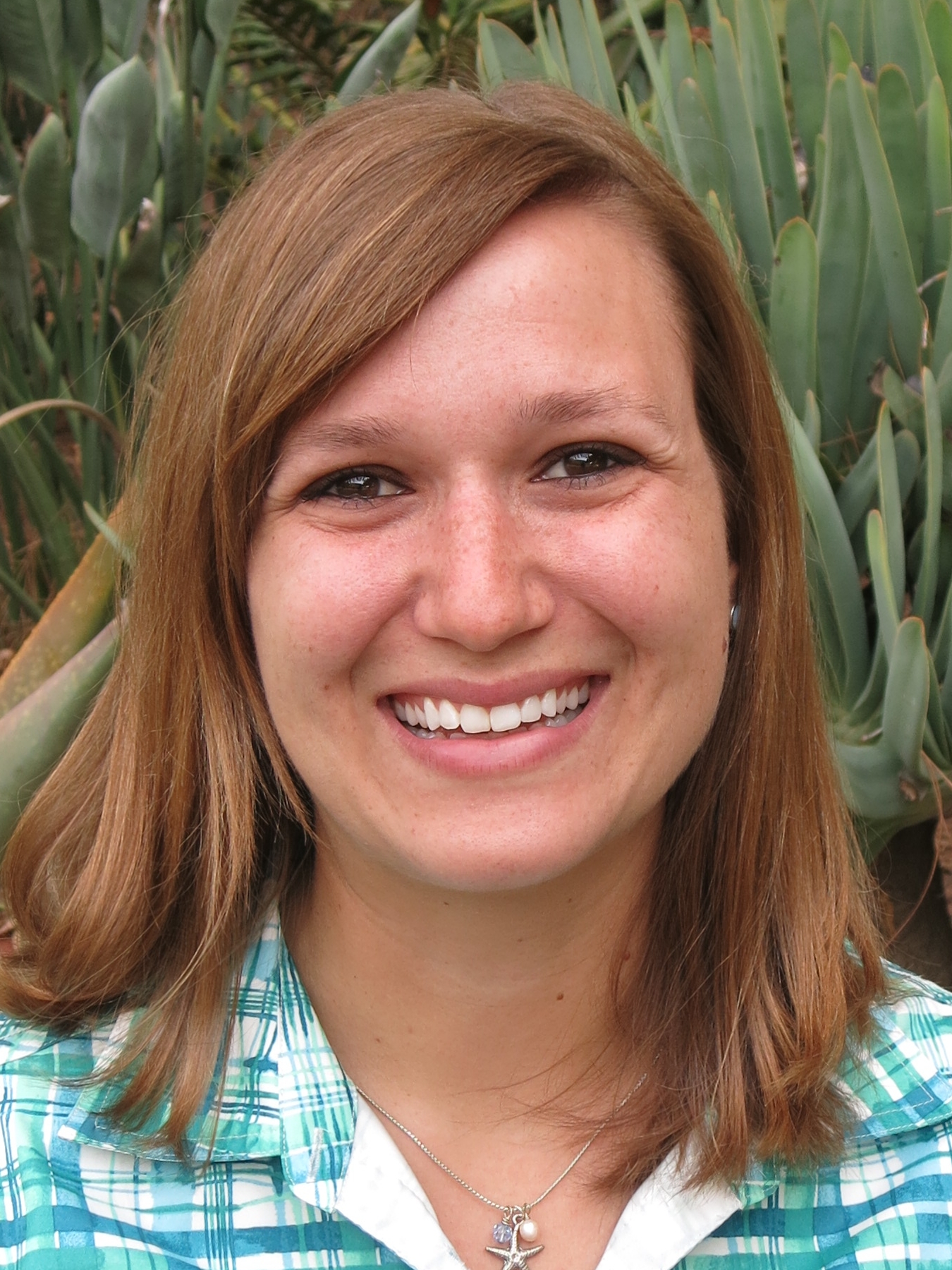 Joyce Fernandez
1023 Science Lab Building
Phone: (530) 752-0410
Email: cbsundergrads@ucdavis.edu
Schedule appointment visit: https://cbsapps.ucdavis.edu/Advising
General Information
Student Learning Outcomes
Describe the molecular and structural unity of all life, explain how the diversity of life is generated and perpetuated and exemplify this diversity among and within life's three domains.
Demonstrate knowledge of how genetics and biochemistry are used to elucidate cell organization and function.
Demonstrate skill in communication of scientific data in standard format.
Demonstrate scientific quantitative skills, such as the ability to evaluate experimental design, read graphs, and use information from scientific papers.
Incorporating an evolutionary perspective, describe how plants develop from a single cell to a complex organism.
Demonstrate an understanding of how plants sense and respond to environmental cues.
Demonstrate knowledge of the relationship between plant form and function, and apply that knowledge to issues that impact society.
Why Major in Plant Biology at UC Davis
Excellent preparation for graduate & professional schools, including medical school.
Guaranteed research opportunities.
World-renowned research programs.
Hands-on experience in modern, cutting-edge biology research.
Opportunities to participate in departmental retreats & national conferences to present novel discoveries.
Eligible to receive the Alden Crafts & Oliver Leonard Scholarships, & President's Undergraduate Fellowships (PUF grants).
Contributions to human health, energy security, & environmental stewardship.
Requirements (Advising Checklists)